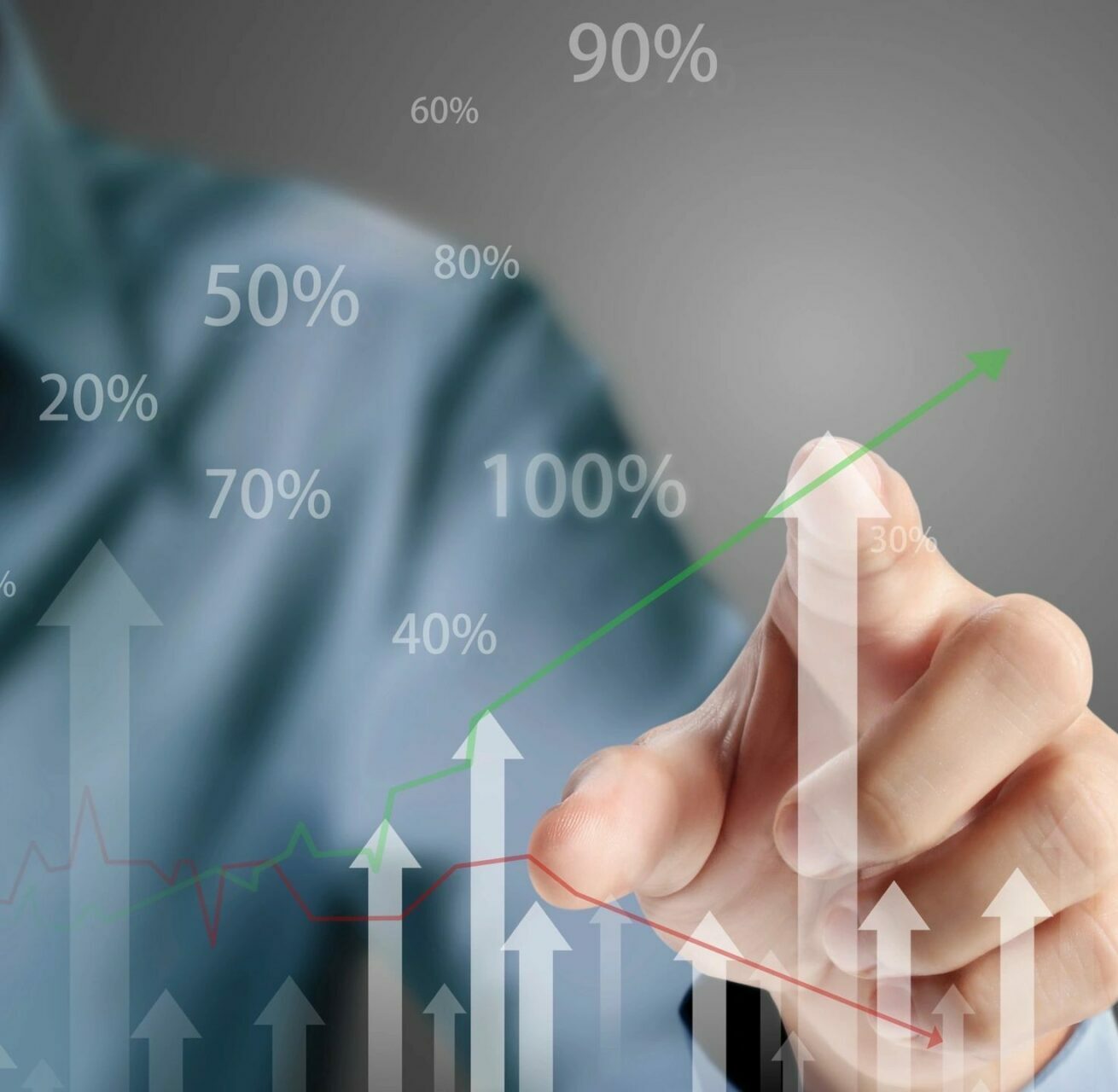 Our Approach
Whether you are looking to invest for future college tuitions, or planning a comfortable retirement, we have all the resources to show you how to make it happen.
What distinguishes The Financial Company, Inc.? It's our commitment to providing the highest level of quality service to our clients. We listen to your concerns, ask the right questions and take the time to understand your goals and objectives.
Our Broker/Dealer
As an independent financial services firm, we may offer you a diverse selection of products to meet your financial goals.
The Financial Company, Inc. and Cadaret, Grant and Co., Inc. are separate entities.
Next Steps...
Connect with us, and let us know how we can help you in this exciting journey.