You have worked hard for your financial assets, and we work hard to guide you to invest to protect them. Diversification and asset allocation allows a maximum of returns while minimizing risk.
Early planning allows you to save a reasonable monthly amount to provide tuition for your child's college education. Your child can begin their adulthood with little or no debt, thanks to proper planning on your part.
Preparing your estate assets for distribution the way you want it done is something that needs to be meticulously planned in advance. We provide guidance in finding the right strategic partners for your needs.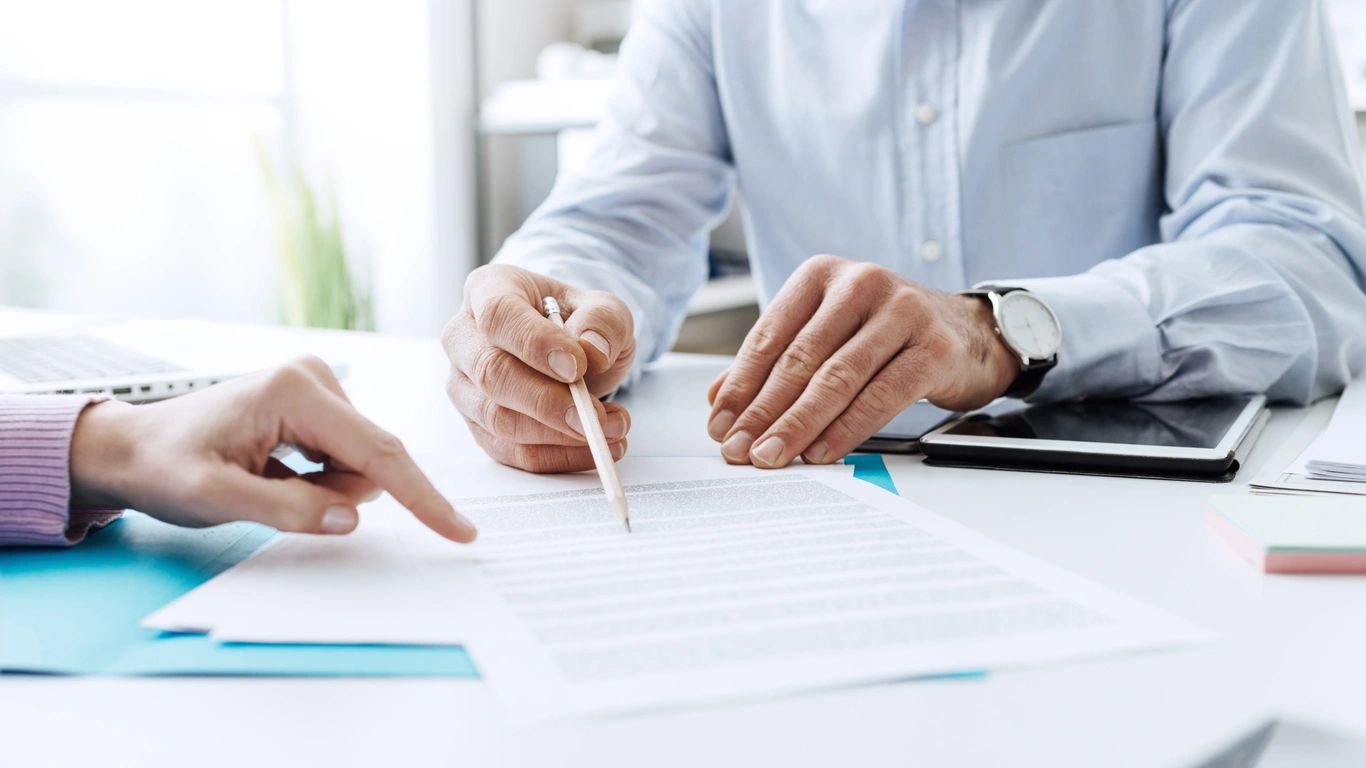 Investing in different types of investments helps to diversify your portfolio. Diversification protects your assets and provides safety to your investments, balancing risk versus reward. We guide you to creating a safe, smart way to expand your ventures.
Connect with us, and let us know how we can help you in this exciting journey.